What We Offer
A Little Bit About Us
TrafficSafety4U is an alliance of traffic safety educators working to make driving safer, simpler, and more fun for everyone. The site brings together the nation's foremost traffic safety experts, defensive driving courses, and driving-related information. Whether you have questions about driver licenses and records, driver education and training, traffic laws and citations, or vehicle safety and technology, TrafficSafety4U.com is your resource. Safer motorists are our driving passion!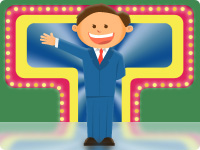 Teach Your Teen to Drive:
... and Stay Alive

Every year thousands of teens die where they made a single mistake or bad decision. The book Teach Your Teen to Drive... and Stay Alive is a fun and highly effective way for you to teach your teen to drive and cover the requirements of up to 60 hours of parental-teen driving in every state. This is a useful, well written and highly effective book that puts you and your teen on the same page as they enter their own journey into adulthood. Click to order this book.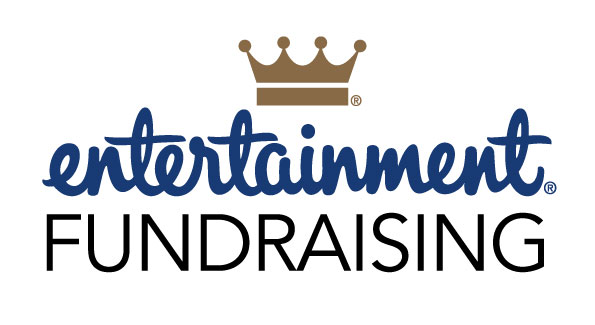 Check out the new Entertainment Book for great coupon deals on traffic school and more!
Traffic School Operator
This California DMV-approved program is designed to fulfill the requirement that an applicant for an original or reinstatement of a traffic violator school (TVS) operator license provide evidence of the successful completion of an eight-hour educational program.
http://www.DMVOperatorCourse.com
Traffic School Instructor
The California DMV allows traffic violator instructors to substitute proof of participation in at least 18 hours of traffic safety seminars or courses in lieu of passing a written examination when renewing their licenses. This DMV-approved continuing professional education program, when completed annually, will fulfill that requirement of instructor license renewal.
http://www.TrafficSchoolInstructorCourse.com